OSBMWR Carl's Ride


Our Gang !

Tuesday's Breakfast Club
November Breakfast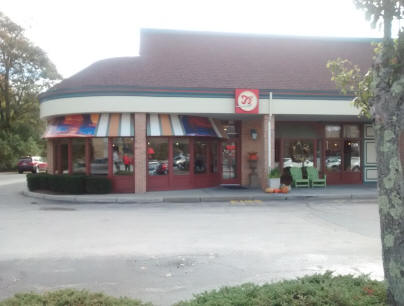 T's Restaurant
5600 Post Road
East Greenwich, RI



Really! It wasn't that cold!


Yankee Beemers were well represented


A silver back Gorilla is a sign of strength,
a silver back tire - NOT SO GOOD!
Jeff, "You have some splanin to do!"

A good time with Good friends