Prov. Shelter

Feb 2, 2018 !


March 12, 2018
OSBMWR Meeting



Event Page
Tuesday's Breakfast
9:00 AM

Rome Point Cafe

Mailing Address:
Ocean State BMW Riders
P.O. Box 7604
Warwick, RI 02887

Welcome Riders
We are a group of motorcyclists with a primary goal of riding BMW motorcycles, located in Rhode Island. It is our love of BMW Motorcycles and "being in the wind" that binds us together. Since Rhode Island is known as "The Ocean State" we chose this slogan as our name when the club was formed in 1993.
OSBMWR is a charter member of three national organizations:
BMW Motorcycle Owners of America (MOA Chapter 240),
BMW Riders Association (RA Chapter 201)
AMA charter # 3346175
We are the only chartered BMW motorcycle club in the state of Rhode Island. Membership is open to anyone that owns a BMW Motorcycle or is interested in BMW Motorcycles.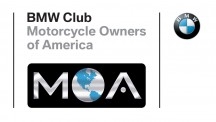 BMWMOA Charter #240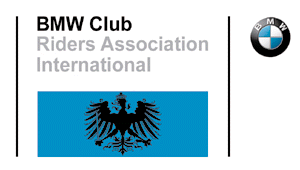 BMWRA Charter #201



AMA charter # 3346175